Hairstyles for Summer
Summer is the perfect time to switch up your hair game and experiment with new styles. Whether you're heading to the beach, a music festival, or just hanging out with friends, there are plenty of fun and stylish hairdos to try. Here are some awesome hair styles for the summer that you can rock:
Beachy Waves
Beachy waves are a classic summer hairstyle that never goes out of style. This effortless style can be achieved by using a curling wand or braiding your hair overnight. Add some sea salt spray to give your hair that natural beachy texture.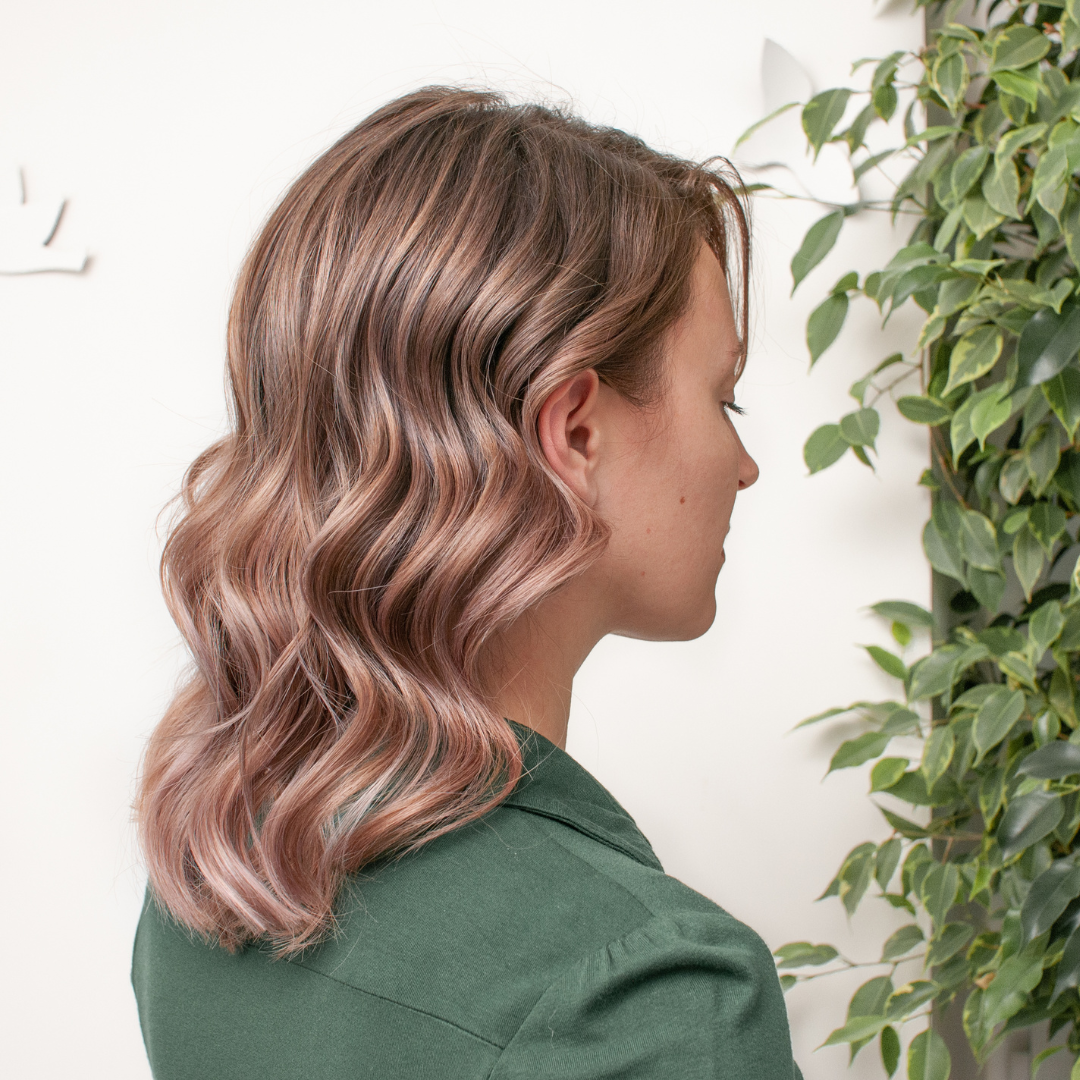 Braids
Braids are perfect for keeping your hair off your face and neck in the summer heat. You can try a simple French braid, a fishtail braid, or even a crown braid for a more elegant look.
Headbands
Headbands are a fun and effortless way to add some personality to your summer hairstyle. You can choose from a variety of styles, including fabric, beaded, or even floral.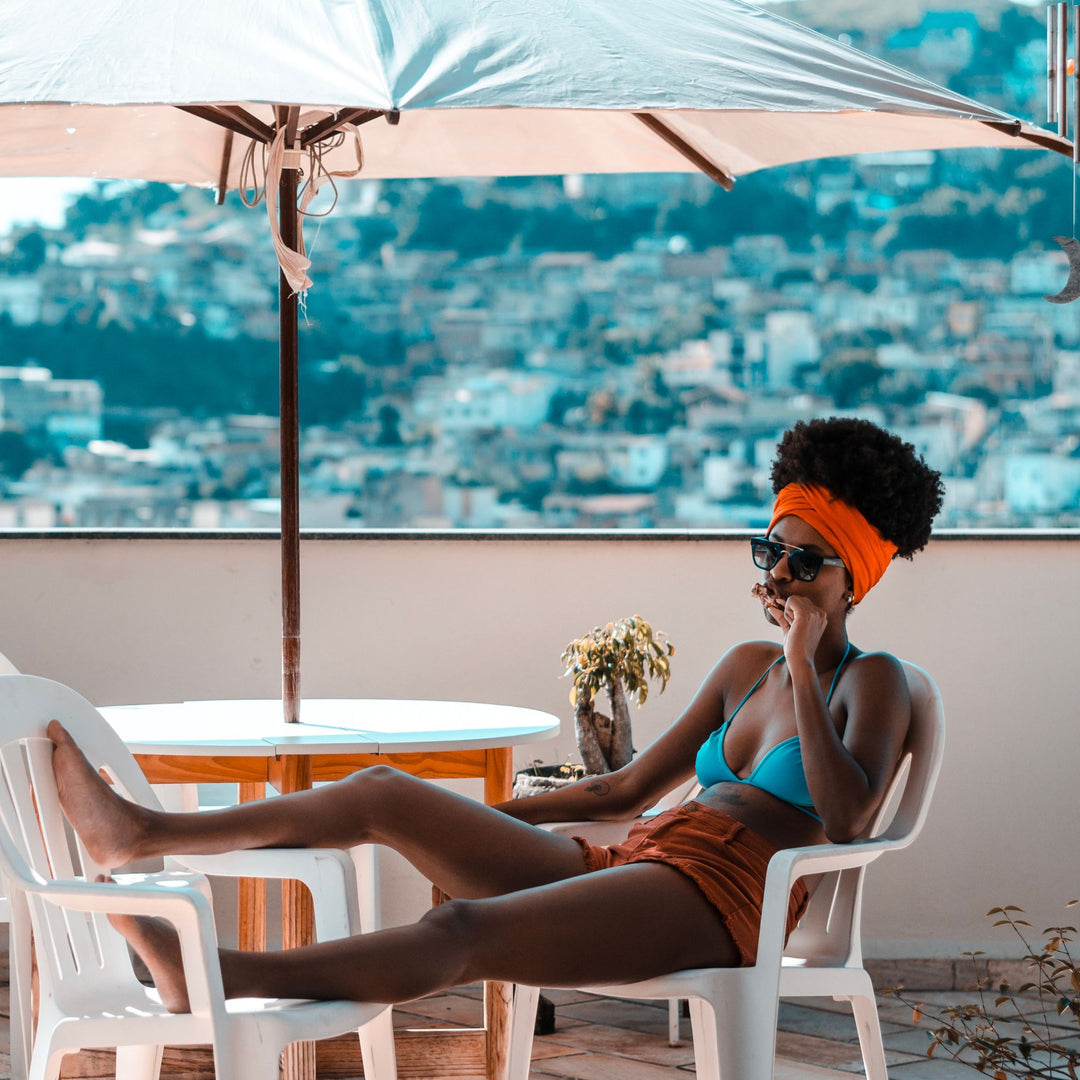 Ponytail
A sleek high ponytail is a wonderful way to keep cool and look stylish at the same time. You can dress it up with a hair accessory like a scrunchie or a silk scarf.
Top Knot
A messy top knot is another easy and stylish summer hairstyle. Simply gather your hair at the top of your head and twist it into a bun. You can leave some strands loose to create a more relaxed look.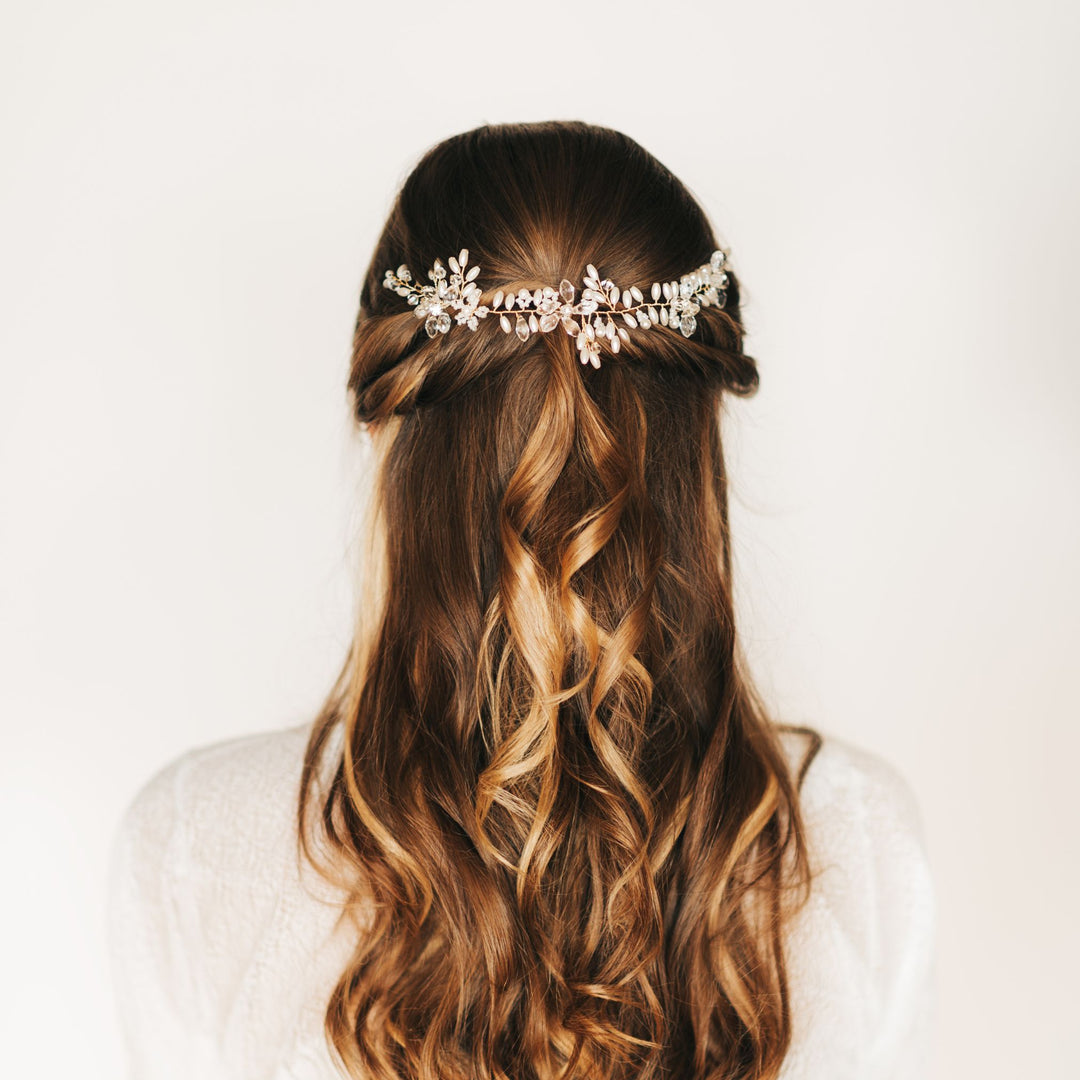 Half-Up, Half-Down
The half-up, half-down hairstyle is a perfect blend of casual and chic. Simply pull the top half of your hair back and secure it with a hair tie or clip.
Low Bun
A low bun is a simple and elegant hairstyle that is perfect for any summer occasion. You can wear it sleek and polished or loose and messy.
Remember, the most important thing is to have fun and experiment with unique styles until you find the perfect summer hairstyle that makes you feel confident and beautiful.
Tameka L. Jones, Owner of Kofi Kreations