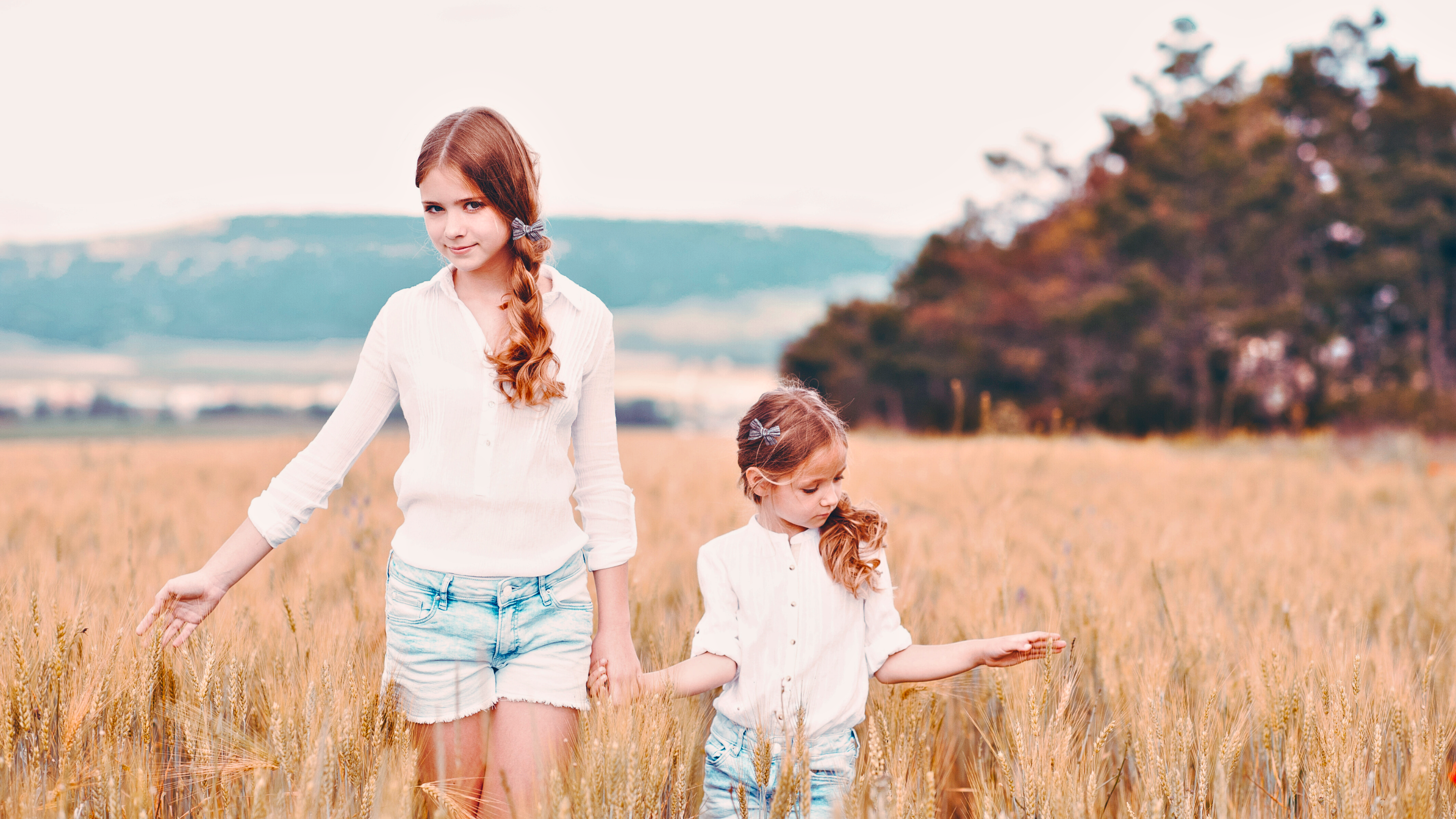 JOIN THE KOFI KREATIONS FAMILY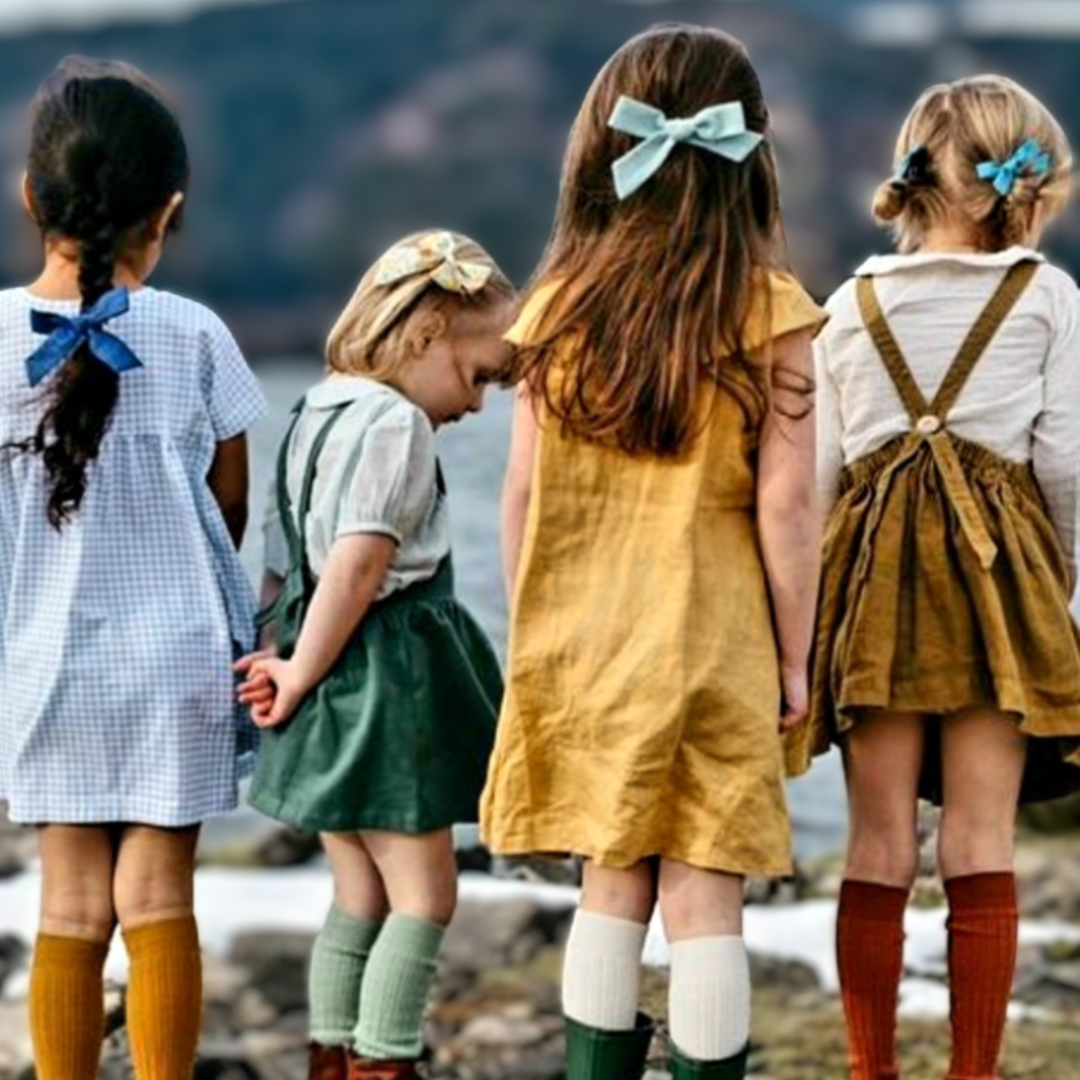 Unlock Your Confidence with Kofi Kreations!
At Kofi Kreations, we're not just about handcrafting beautiful hair bows and accessories; we're on a mission to empower every girl and woman to express themselves with confidence through their unique hairstyles. Here's why you should join our community and subscribe to Kofi Kreations:
1. Confidence Through Expression: We believe that your hair is your canvas, and our handcrafted products are your tools for self-expression. By subscribing to Kofi Kreations, you're embracing a world where your hair becomes a powerful statement of your individuality and style.
2. Exclusive Access: As a valued subscriber, you'll enjoy exclusive benefits. Be the first to explore our latest collections, giving you the opportunity to stay ahead of the trends and set your own unique style.
3. Empowering Discounts: Subscribing to Kofi Kreations comes with perks. Receive special discounts and offers, including a welcoming discount on your first purchase. We want to make it even easier for you to express yourself confidently.
4. Rewards and Surprises: Our dedication to our community knows no bounds. You'll be treated to exciting rewards and delightful surprises, including free gifts with your orders. We're here to make your journey with us even more enchanting.
5. Join Our Movement: By subscribing to Kofi Kreations, you're joining a movement that celebrates diversity, individuality, and the power of self-expression through hair. We're here to support you in your quest to feel confident, beautiful, and empowered every day.
Don't miss out on the opportunity to embrace your unique style, express yourself with confidence, and be a part of our empowering community. Subscribe to Kofi Kreations today and let your hair tell your story!
Our Reviews